Shatterproof safety films
Prevents glass fragmentation of doors and windows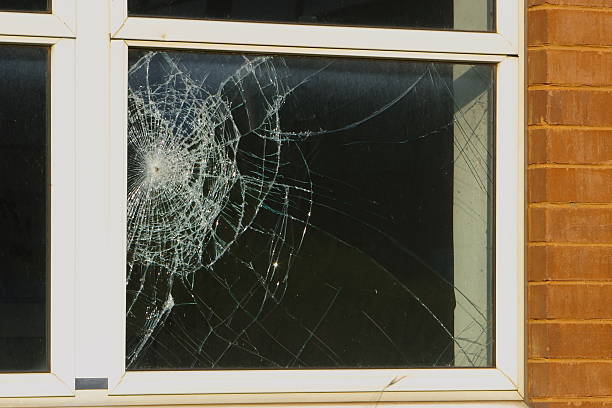 This film offers glass door and window safety at a low cost.
The film resists impacts, but even if the glass does break, the film will hold the fragments together within the window or door frame. The film offers excellent protection in all sorts of circumstances, from the impacts of objects in severe wind gusts, to cases of vandalism, to simple household accidents.
Economic: It is the most economical, easiest and fastest to install system.
Resistant: The 7 mm film withstands winds of up to 250 kms/hr. The 14 mm film withstands winds of up to 350 kms/hr.
Shatterproof: Prevents glass fragmentation by making it 100% shatterproof. In a hurricane, flying shards of glass can cause fatal or disfiguring injuries. With our security film applied, in the event of an impact the window pane will break but will stay in place.
Invisible: It is a system that is not noticeable at all, and does not affect visibility.
Protection and Security: Safety films give greater protection against all kinds of accidents, from children playing to earthquakes and explosions. They also make forced entry much more difficult for thieves.
Maintenance: With the most conventional methods for window cleaning, keeping the surface of the film looking fresh and clean. If due care is not taken and it becomes dull or scratched, it is easily replaceable.
Options: Layers of polyester film from 7 to 14 thousandths thick, thus varying its resistance to impact. It is not flammable, it is optimally clear and virtually imperceptible. There are also in a wide variety of inked and reflective versions, significantly also helping solar control and improving the appearance of glass.
Installation: It is a film that is applied on the glass that is currently installed. When installing it, the aluminium anchors with which the glass is installed must be reinforced, with expansive and steel hardware so that they perform well at the time of an event.
Ask for a quote now without any commitment.
We take customer service very seriously, so we'll call you back in less than 24 hours.
Ask for a quote now without any commitment.
What do our customers say about us?
Materials
Polyester film 7 or 14 thousandths thick.
Visibility
It is invisible, unless acquired inked or reflective.
Security
Protects against vandalism.
Thermal insulation
It doesn't isolate the temperature.
Acoustic insulation
It doesn't isolate the sound.
2 to 5 year warranty
Applies to shatterproof films. Specifications are indicated in the contract.